Today is an extra special blog post. Today I am going to be promoting my family and a girl super close to home. A girl who is super talented and created my logos for me while also being the sweetest bean known to man.
Did I mention she's beautiful?!
I mean she has to be, she's related to me. 😉 (kidding).
Today I am going to introduce my extremely talented cousin, miss Caitlyn Divita.
Cait majors in communication and PR / advertising, but has a little side hustle graphic designing. She has created hundreds of beautiful designs and the coolest part is, she is self-taught.
"I actually taught myself everything I know. I started doing it for fun and now it's become real and exciting and something I can actually do for a career or side hustle"
Cait did me a favor and designed a new blog logo for me capturing all the things I love. She made each one personal and even Facetimed me with literally 100s of designs that I could pick from.
Cait has always been a creative soul since I have known her and she has always wanted to break out and show her artistic ability in some way. I think graphic design is the perfect opportunity for her and captures everything she is trying to put out into the world.
Cait started selling her own stickers on etsy, with such cute designs.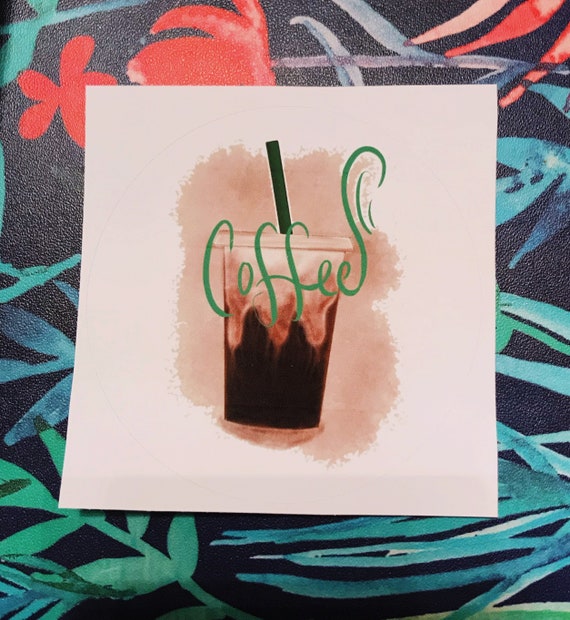 She also sells two of her winter themed bar signs, all for an affordable price.
Cait has a Weebly account where she posts all of her designs as well as an Instagram.
You can find her weebly account here .
Her Instagram is @divita.designs & you can keep up with her and all of the amazing projects she is working on by following her or even checking out her page.
Cait is a Buffalo Babe and one that I hold near and dear to my heart. She is one of the most selfless people I know with the biggest hearts.
If you are interested in Cait's designs, visit her website or her Instagram or contact her at cdivita@buffalo.edu or dm her on her Instagram!
I hope you guys enjoyed this little insight into my oh-so-talented family and decide to follow Cait along her journey!
xx,
G
"Creativity is the greatest rebellion in existence" – Osho